ACW Announces the Anne LaBastille Memorial Writer Residency Program
After our successful one-week residency last year, we're proud to announce an extended program this fall. We'll host the full two-week residency at Twitchell Lake from October 10-24, 2015. This residency will offer quiet space to work on your writing, and allow you to share that space with other writers. Be inspired by the gorgeous setting and a community of talented writers.
This residency was generously provided by the estate of Anne LaBastille, who wrote books like Woodswoman and Beyond Black Bear Lake from her cabin on Twitchell Lake. We'll paddle out to visit her cabin at least once during the week.
The point of this residency is to provide space, time, and an inspiring landscape for regional and outside writers to work on their writing projects, a chance to unplug and connect with other writers, and to tap into your creative self. To that end, there will be no internet or cell-phone at the residency, which is housed at this beautiful property on Twitchell Lake. Rooms are single occupancy with private baths, food will be provided.
We will accept applications online through Submittable (link below). We will not accept print applications. For questions on your submission, please contact acwevents@gmail.com with the subject line "Residency."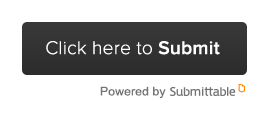 For more information, please visit our FAQ page.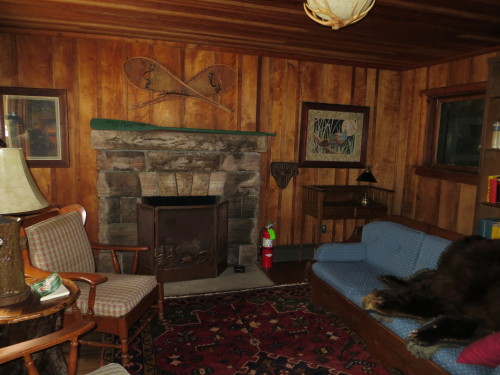 What you will need to submit in your application:
- Fiction and Non-Fiction Writers, please send 10 pages of double-spaced manuscript.
- Poets, please send up to 10 poems.
Quality of written submissions will be our primary consideration when accepting applications. We're more interested in your writing than your MFA or publications. Send us good writing!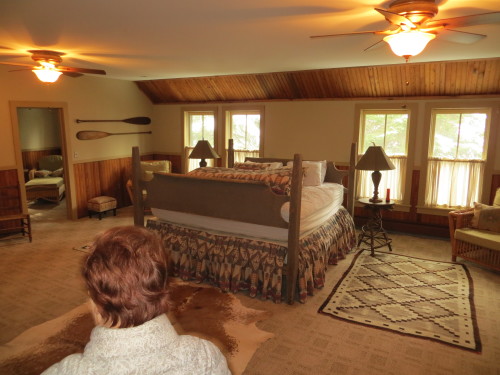 ELIGIBILITY -
The residency will be open to 6 writers every year, with three spaces for writers from the region, and three from elsewhere. We accept writers in any genre. If you live at least part time in the Adirondacks, please fill out the "Adirondack" version of your application. If you don't live in the Adirondacks, please choose the "Out of Town" version.
APPLICATION DEADLINE and NOTIFICATION -
Applications will be accepted through our online submission form between April 15 and May 20. Late applications will not be considered. All applicants will be notified of the status of their application by July 20.
FEES:
Application fee: $25. Once selected, the residency is free.
REFERENCES
We don't request references, but if you'd like to include one, please send along with your writing samples.